The baobab trees! An iconic tree native to Africa! The big tree trunk stores huge liters of water and their fruits have abundance of vitamins, calcium, iron and, potassium.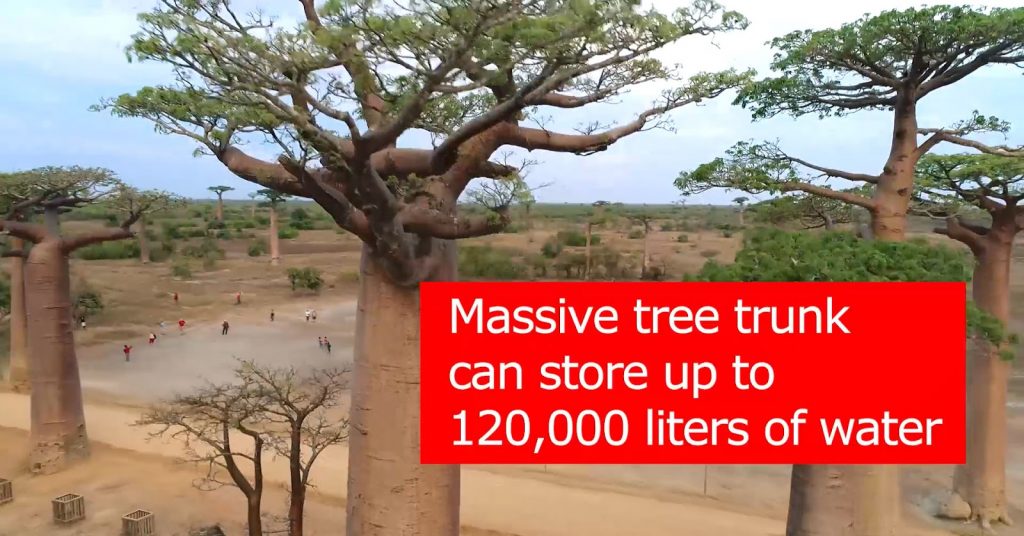 Elemente oasis uses the baobab fruits to hydrate, revitalize, and soothe dry, dull, tired skin.
Singapore botanic garden also has a baobab tree, that is grown from a seed. Currently only at 30 years old. If you happen to be there, not to forget to look for it!
14 October 2018.